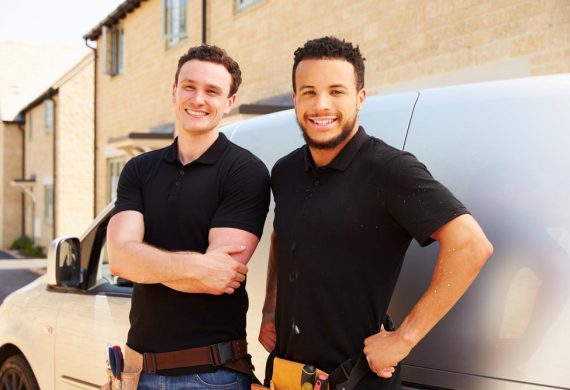 WHY US!
Pro View Plumbing Services provides you several reasons to choose the US for all types of plumbing services. When plumbing word comes in our mind, the word PIPE hit us, but in reality, it is a separate business of maintenance installation fixing, replacement upgrading and what not. After reading the following points, you will agree with us.
The Slogan of Pro View Plumbing Services
Satisfied Today or do not pay, pick the one
The choice is yours!
At Pro View Plumbing Services, we are obsessive about how we offer and what we offer. Our aim is not a lavishing bigger plumbing company it is giving the bigger service with great satisfaction to you!
How Pro View Plumbing Services becomes your first choice for services
A knowledgeable member of staff answer your phone call.
Insured, boundable, not addicted to lousy habit employee.
Pro View Plumbing Services utilize advanced process and tools.
Guide you with the price .
Customize the service as per your budget.
Emergency plumbing service facility.
Best financing options we provide.
Less 100% customer satisfaction is not acceptable in our company, chose not to pay us.
The family is an integral part of life. Customer family is our 1st priority, employee family is 2nd, and the owner family is 3rd.